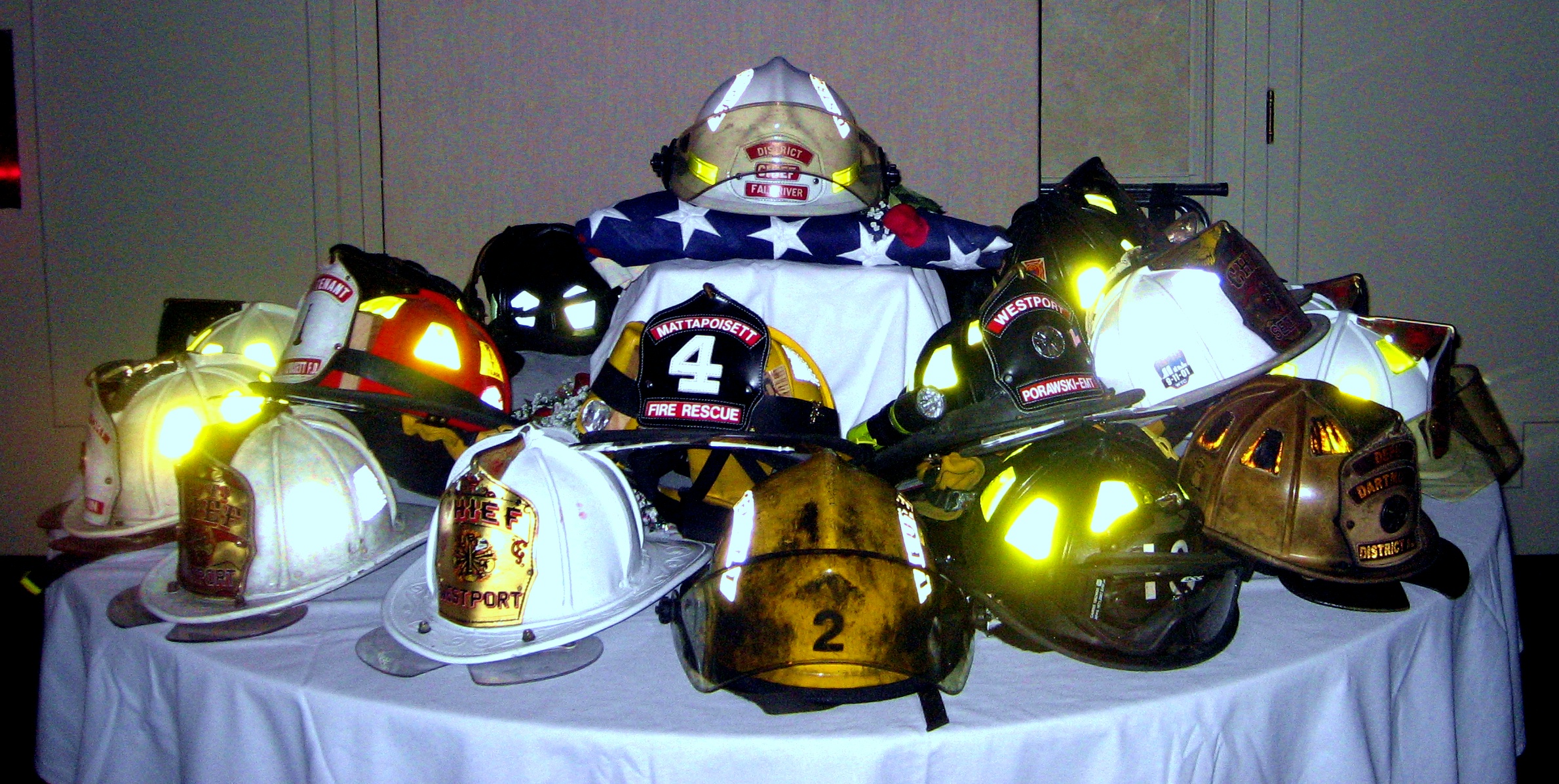 THANK YOU!

Our first fundraiser was held
on October 17th, 2009 at the Seaport Inn, Fairhaven.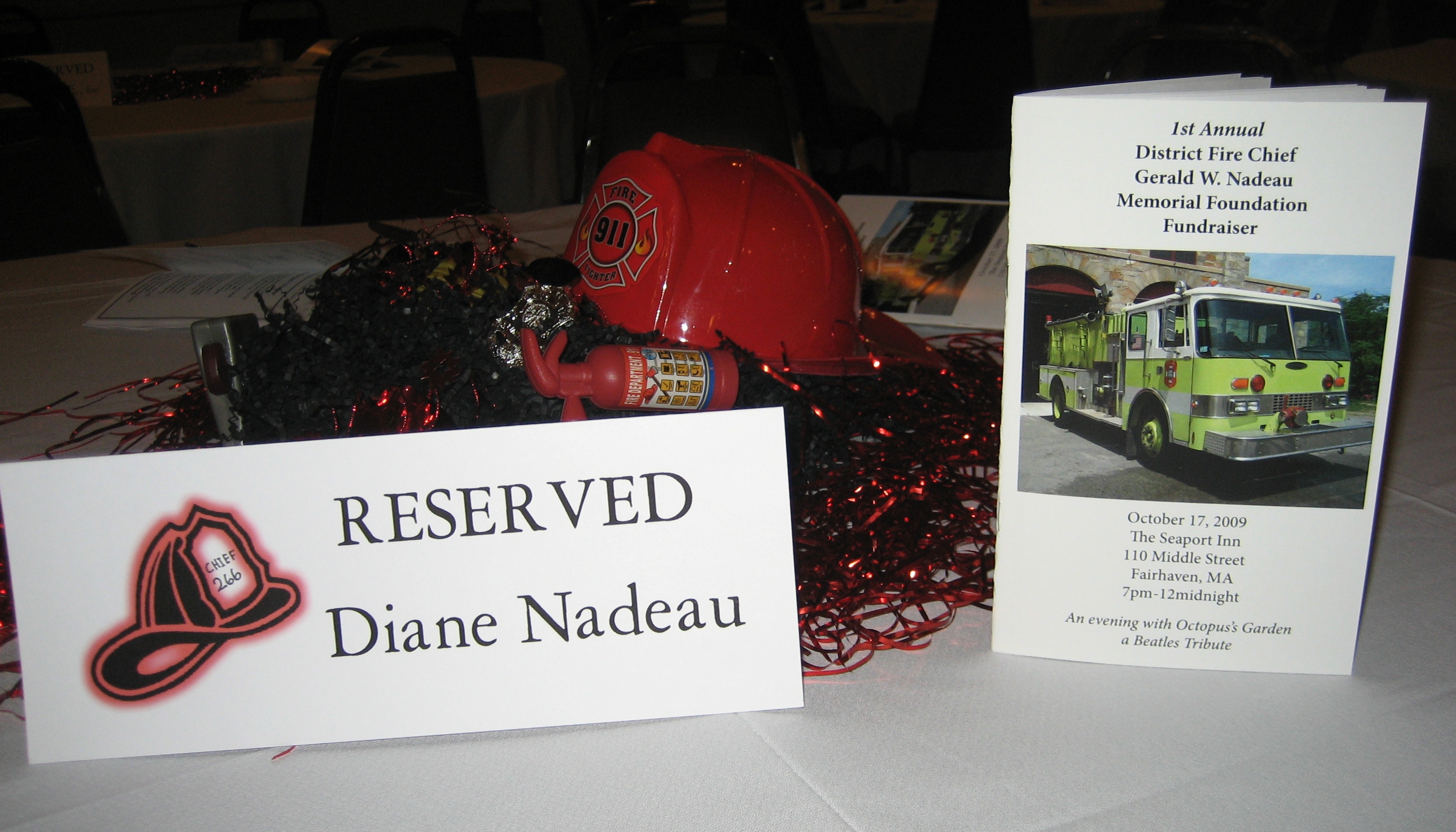 Thank you to everyone who helped make the event a sucess. Whether you were a dedicated committee member, sponsor or just came to enjoy he evening with us, we would like to express our heartfelt thanks. Your generosity was greatly appreciated.

The fundraiser helped to raise much needed funds to support the restoration project
A concert with Octopus's Garden